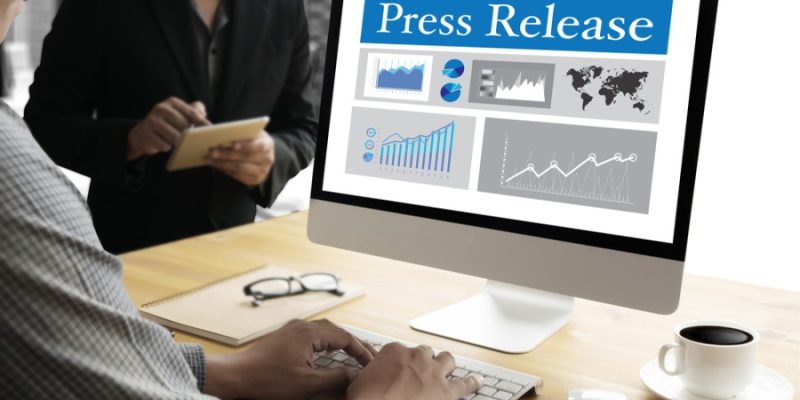 For businesses that are interested in getting media coverage, press releases are an excellent tool to use. Our service for distributing press releases is $150.
At ai2people.com, we release new information concerning products, services, and industry news. If you would like to submit a press release concerning your product, service, or industry, please submit it to us. We will notify you if it meets our editorial standards and is posted.
By utilizing Ai2People.com, the result of your press release will be:
Create a lasting impact (hosted forever on our website)
Connect with thousands of individuals
Optimized for search engines
Option to include a featured image or logo
Possibility to add multiple images within the PR (additional $25)
YouTube embed links can be included (additional $25)
Attach PDFs/PowerPoint presentations (additional $25)
The press release should be submitted to [email protected]
Once the payment has been received, ai2people.com will move quickly to publish the press release. Most of the cases on the same working day. However, the review process of the content may take up to 2 working days. Please note that there might be a slight delay if the PR is submitted on holidays.