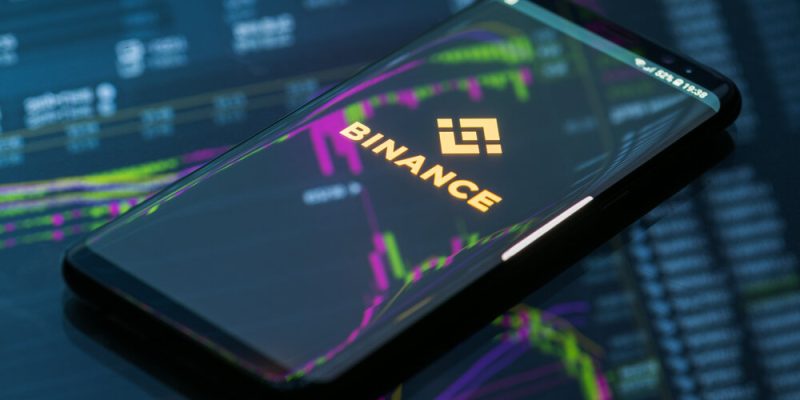 AI News
Binance Introduces AI-Powered Chatbot 'Sensei'
In an effort to revolutionize the crypto education sector, Binance, the world's largest cryptocurrency exchange, has launched Binance Sensei, an AI-powered chatbot designed to provide users with an efficient and personalized educational experience.
Enhancing User Engagement with Blockchain Education
Binance Sensei leverages OpenAI's ChatGPT to enhance user engagement with educational content. By using natural language processing and keyword recognition, the chatbot provides users with easily digestible information on blockchain and crypto-related topics.
In an official statement, a Binance spokesperson noted that the company strives to be at the forefront of innovation and make sure its users have access to the latest and most innovative technologies. As a result, the introduction of Binance Sensei was a natural step in providing users with an exceptional educational experience.
Personalized Responses and Suggested Articles
Similar to Perplexity AI, Binance Sensei offers personalized responses to users' queries, along with three suggested articles for further reading. As of now, Binance Sensei is only available in English. However, the exchange plans to introduce more languages in the future.
When users launch Binance Sensei, the chatbot informs them that it is powered by ChatGPT and trained using over 1,000 articles and glossary entries from Binance Academy. However, Binance warns users that the information provided by Sensei is only for general information purposes and not intended to provide specific advice.
Integrating AI into User-Friendly Tools
Binance's introduction of Sensei highlights the trend of integrating AI into user-friendly tools to cater to users' needs. This development follows the successful launch of Binance Bicasso, an AI NFT generator that allows users to create custom images using artificial intelligence.
Looking Ahead
As AI continues to develop and gain widespread adoption, 2023 is expected to be a pivotal year for AI-related advancements. However, it is important to note that the adoption of AI also poses some challenges, such as the potential for generating fake interviews, running Ponzi schemes, and imitating famous musicians.
In Conclusion
The launch of Binance Sensei is a significant development in the crypto education sector. By integrating AI-powered chatbots into user-friendly tools, Binance is taking steps to provide its users with an exceptional educational experience. While the adoption of AI poses some challenges, the benefits it offers in terms of personalized education and user engagement cannot be ignored.