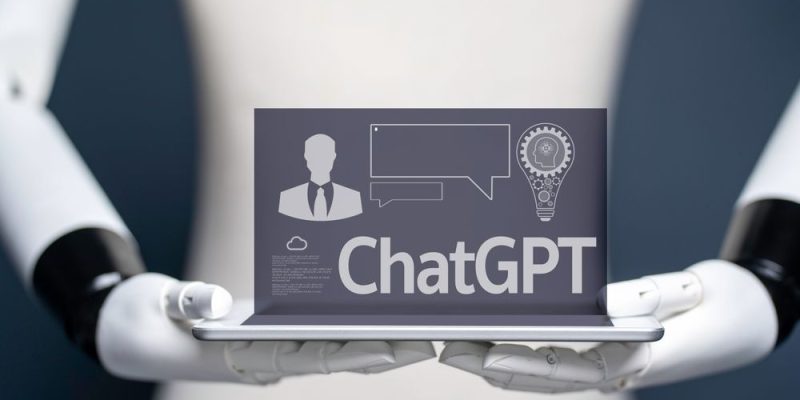 AI News
ChatGPT Sparks AI Investment Bonanza: Is It the Future?
The release of ChatGPT, a content-generating platform, by OpenAI last November, marked the beginning of an artificial intelligence (AI) gold rush. The innovation has been embraced by several other tech giants, including Google and Alibaba, and investors worldwide are pouring tens of billions of dollars into startups specializing in generative AI.
Generative AI is the use of algorithms rather than humans to create high-quality text, software code, music, video, and images. While this has sparked concerns that millions of jobs globally could be replaced and the technology may even start controlling humans, it is clear that the enthusiasm of early adopters will have a massive snowball effect.
Businesses and organizations have discovered ways to easily integrate generative AI into functions like customer services, marketing, and software development. With the next two to three years set to define so much about generative AI, the technology may change everything we do as a human species.
ChatGPT, and its peers, are far from perfect, however. They mostly assist in the creative process with prompts from humans but are not yet worker substitutes. But last month, an even more intelligent upgrade, ChatGPT-4, was rushed out, and version 5 is rumored for release by the end of the year. Another advancement, AutoGPT, was launched at the end of last month, which can further automate tasks that ChatGPT needs human input for.
Corporate investment into AI has grown 150% since 2019 to nearly $180 billion (€164 billion), and nearly 30-fold since 2013, according to research by Deutsche Bank. The number of public AI projects rose to nearly 350,000 by the end of last year, with more than 140,000 patents filed for AI technology alone in 2021.
The East-West race for economic dominance is overshadowed by the threat of how an authoritarian government, like Beijing, could use AI to control not only its population but the rest of the world. The Chinese government has been regulating AI because they see very clearly that it could cause them to lose control.
While the US has led the world in AI development, China has closed the gap, along with India. China is now responsible for 18% of all high-impact AI projects, compared to 14% for the US, according to Deutsche Bank.
Two years of work by the European Union on the Artificial Intelligence Act, which was due to be enacted this year, was upended by the launch of ChatGPT, which sent policymakers back to the drawing board. Europe, meanwhile, is struggling to match the hunger of its US and Asian tech counterparts in the generative AI space due to investors being risk-averse.
Despite the hurdles, the future looks bright for generative AI. Startups can adapt the current platforms for specialist uses, including cures for cancers, smart finance, and gaming. Small startups will make creative use of the technology, even though they didn't create it themselves.
In conclusion, the advent of ChatGPT has sparked an AI investment bonanza, with investors pouring billions into startups specializing in generative AI. While the technology is not yet perfect, it is set to change everything we do as a human species, and the next two to three years will define much about its future.