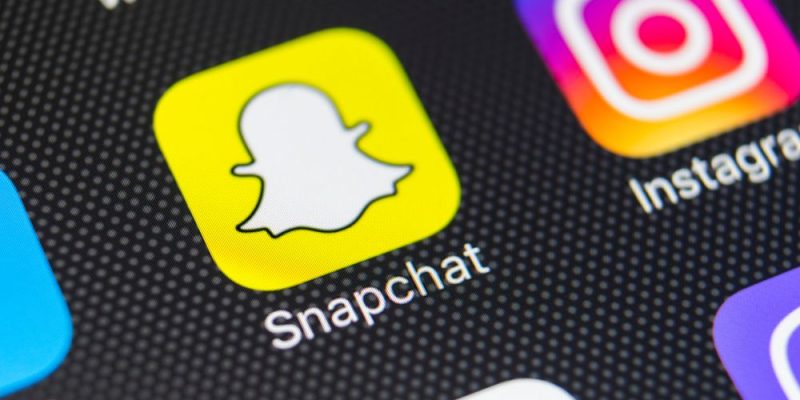 AI News
Snapchat AI Chatbot is Now Available for All Users
Snapchat is taking its chat features to a whole new level with the introduction of its customizable AI chatbot powered by ChatGPT, now accessible to all users within the app. This move follows the success of the tool, which was previously available only to paying Snapchat+ subscribers.
What is My AI Chatbot?
My AI chatbot offers users recommendations, answers to questions, and helps them make plans. It can even write a haiku in seconds. Users can bring it into conversations with friends by mentioning it with "@MyAI". Users can also give the chatbot a name and design a custom Bitmoji avatar to make it more personalized.
How Does ChatGPT Work?
ChatGPT is an AI chatbot created by OpenAI, which uses a language model that can generate original essays, stories, and song lyrics in response to user prompts. Since its public release in November 2022, it has been making waves in the tech industry, renewing the competition among tech companies to develop and deploy similar AI tools in their products.
The chatbot is trained on vast troves of data online, allowing it to generate responses to user queries. However, this can also pose some risks, as it may spread inaccurate information or respond in ways that users may find inappropriate.
Snapchat's Response to Risks
In a blog post, Snap acknowledged that the AI chatbot is far from perfect but that they have made a lot of progress. The company said that about 99.5% of My AI responses conform to its community guidelines. To protect users against inappropriate or harmful responses, Snap has added moderation technology and included the new feature in its in-app parental tools.
The Future of AI Chatbots
The introduction of ChatGPT-powered chatbots in Snapchat, Instacart, and Quizlet has shown the potential of AI chatbots to offer useful services in our everyday lives. As more companies experiment with incorporating AI chatbots, we may see a shift in how we interact with customer service and other uses across our favorite apps.
In conclusion, Snapchat's introduction of its customizable AI chatbot powered by ChatGPT is a significant step towards enhancing the chat features of its app. While the introduction of AI chatbots in various industries may have some risks, Snap's efforts to address these concerns are a positive sign for the future of AI chatbots. As the competition among tech companies heats up, we can expect more exciting developments in AI-powered tools in the years to come.